Amber Properties and Meaning – Amber is a member of the ResinFossil family. It comes in blob like form, with color ranging from bright orange to red. Read more about Amber healing properties information and view photo galleries complete with high resolution desktop image below.
Amber Physical Properties
Physical Makeup
C10H16O; Succinic acid
Variety Of
Tree Sap/Resin
Common Locations
Russia and Madagascar
Colors & Variations
Orange/Red
Amber Healing Properties and Meaning
Chakra Associations
Sacral
Emotional Influence
Amplifies Joy, Happiness & Contentment, Self Esteem
Spiritual Gifts
Spiritualizes Intellect (Intellect built the atom bomb…think about it!)
Diseases Treated
Thyroid, Spinal Related, Nervous System
Nutrients Boosted
Vitamin B
Psychological Influence
Centering, Altruism, Memory
Physical Body
DNA, Cellular Mitosis,
Intuitive Healing – Spiritual Trigger Words & Phrases For Amber
General Amber Crystal Healing Information
For what and How Does One Use it?
Amber is such a powerful uplifting stone. It enables one to stand in their own power.
It gives you the inner strength to complete perceived difficult tasks. This stone can be so gentle and nurturing to the self while amplifying your esteem.
Amber is great for teething babies!
It is a gentle reminder that you are a powerful being.
Amber Crystal Galleries and High Resolution Photo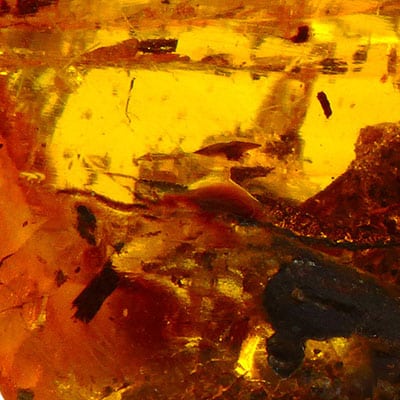 Amber Example Photo 1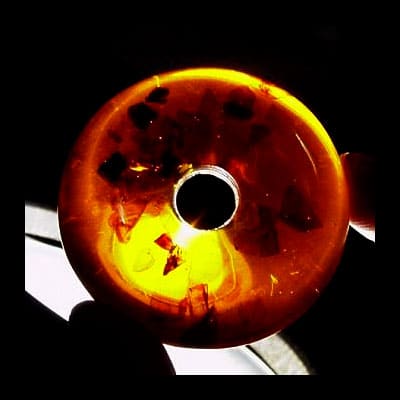 Amber Example Photo 3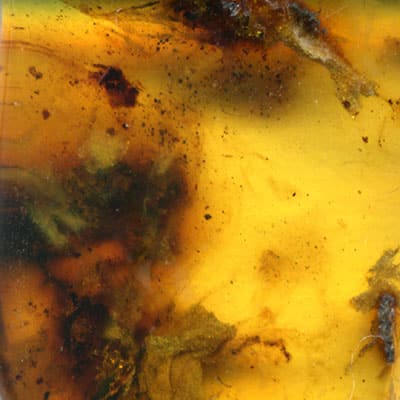 Amber Example Photo 2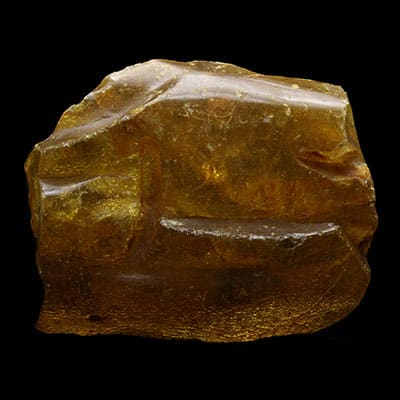 Amber Example Photo 4
Do you have a personal experience, question or information pertaining to Amber Properties and Meaning? Please feel free to use the comments form below to share your knowledge with the Crystal Information encyclopedia. Please note, we moderate this feature to keep the site free from unwanted spam.