Septarian Properties and Meaning
Septarian is a member of the Carbonate family. It comes in beautiful shades of black, gold, brown and tan colors. It is found in several locations around the world and is readily obtainable. Read more about Septarian crystal healing properties below.
Septarian Physical Properties
Common Locations
Madagascar, Britain, New Zealand
Septarian Healing Properties and Meaning
Chakra Associations
Root/Sacral/Crown
Positions On Body
Solar Plexus
Emotional Influence
flexibility
Spiritual Gifts
Grounding
Diseases Treated
Anemia, Muscular, Skeletal
Nutrients Boosted
Calcium
Psychological Influence
Confidence
Physical Body
Skeletal System
Intuitive Healing – Spiritual Trigger Words & Phrases For Septarian
Intuitive Healing – Spiritual Trigger Words & Phrases For Septarian
Septarian Crystal Healing & Properties Information
For what and How Does One Use it?
Septarian has strong shamanic energy and helps one focus on all things Mother Earth. It is a stone of communication, especially when one wants to convey new concepts while public speaking. This stone is great to use when in group activities like drumming circles and so on.
Septarian teaches tolerance, patience, and emotional flexibility. It has powerful self-healing influences when meditated upon.
Septarian has strong devic connections and so is very good for working with when in your garden or for connecting with nature forces when in the wilderness.

Septarian Properties and Meaning Page Video
Septarian Crystal Galleries and High Resolution Photo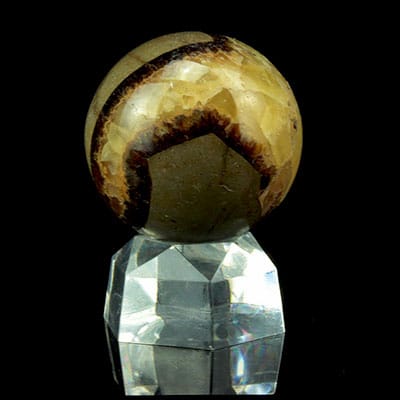 Septarian Sphere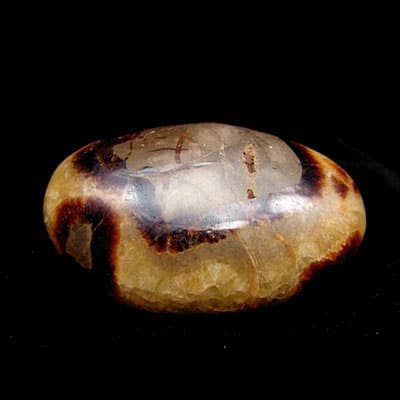 Septarian Palmstone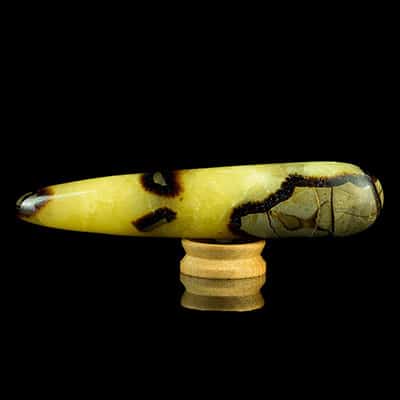 Septarian Sphere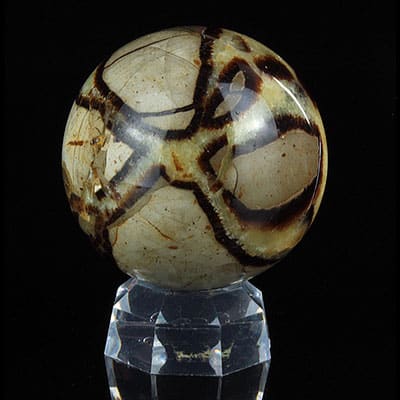 Septarian Sphere
Do you have a personal experience, question or information pertaining to the properties and meaning of Septarian? Please feel free to use the comments form below to share your knowledge with the Crystal Information encyclopedia. Please note, we moderate this feature to keep the site free from unwanted spam.