Pietersite Properties and Meaning
Pietersite is a member of the Riebeckite family. It comes in stunning blue, gold and black colors, and the chatoyancy is very often outstanding! Read more about Pietersite crystal healing properties, complete with photo galleries and high resolution desktop background image!
Pietersite Physical Properties
Physical Makeup
SiO2, Silicon dioxide
Common Locations
Namibia, China
Colors & Variations
Blue, Red, Yellow, Tan,
Gold
Index of Refraction
1.535 – 1.539
Pietersite Healing Properties and Meaning
Positions On Body
See Chakra Associations Above
Emotional Influence
Calming, Centering
Spiritual Gifts
Crystal of the Angels
Diseases Treated
Nervous-System Based Issues
Psychological Influence
Strength and Balance
Intuitive Healing – Spiritual Trigger Words & Phrases For Pietersite
Pietersite Crystal Healing & Properties Information
For what and How Does One Use it?
Pietersite is a stone that has a strong connection with the Angelic realm. It has a vibrant, exciting energy! It balances and energizes all chakras. Pietersite promotes intuitive vision and higher spiritual awareness.
Summary
Though Pietersite is not necessarily an easy stone to find and can be costly, it is very worthwhile to obtain and work with. Its cheeky uplifting energy is a sure boost to one's personal energy!

Pietersite Properties and Meaning Page Video
Pietersite Crystal Galleries and High Resolution Photo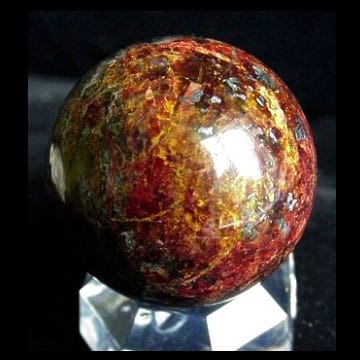 Pietersite Example 1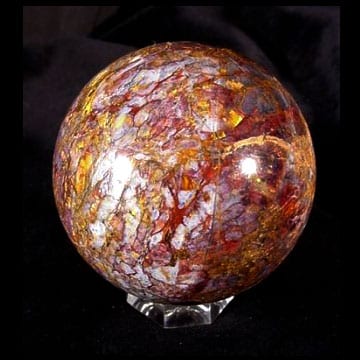 Pietersite Example 3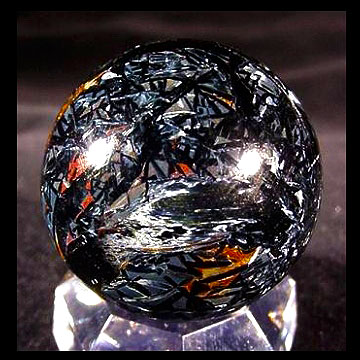 Pietersite Example 2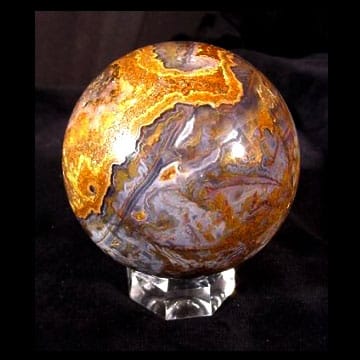 Pietersite Example 4
Do you have a personal experience, question or information pertaining to the crystal healing properties and meaning of Pietersite? Please feel free to use the comments form below to share your knowledge with the Crystal Information encyclopedia. Please note, we moderate this feature to keep the site free from unwanted spam.