Ruby Properties and Meaning
Ruby is a member of the Corundum family. Though often being thought of as an expensive crystal, specimens can be obtained for very affordable prices! Read more about Ruby crystal healing properties, and view photo galleries, slideshows, and desktop image below.
Ruby Physical Properties
Common Locations
India, Burma, Afghanistan
Index of Refraction
1.76 – 1.78
Ruby Healing Properties and Meaning
Chakra Associations
Heart, Root
Subtle Bodies
Mental, Spiritual
Planet Associations
Mars, Pluto
Positions On Body
Heart, Thymus, Medulla Oblongata
Emotional Influence
Tranquility,
Diseases Treated
Typhoid, Fever,
Psychological Influence
Energizes
Physical Body
Ears, Eyes, Nose, Spleen, Tissue Regeneration, Mitosis
Intuitive Healing – Spiritual Trigger Words & Phrases For Ruby
Ruby Crystal Healing & Properties Information
For what and How Does One Use it?
Ruby gives a fantastic boost in energy! It is a very heart oriented stone, a master of the heart to be entirely accurate. Ruby resonates the Divine love of the Creator, bringing serenity, wisdom, and an abundance of extra energy. Wear it against the heart to bring these qualities into your being. Ruby clears and calms the mind, whereupon intuition then flows with abundance. Balance in heart means more balance in every direction!
Summary
Ruby is a master crystal and will be helpful to anyone that calls upon its presence. It is fairly easy to obtain and will be a fantastic addition to one's overall well-being! If you are extra lucky, you may find a rare Record Keeper Ruby with triangles on it!

Ruby Crystal Galleries, Slide Show and High Resolution Photo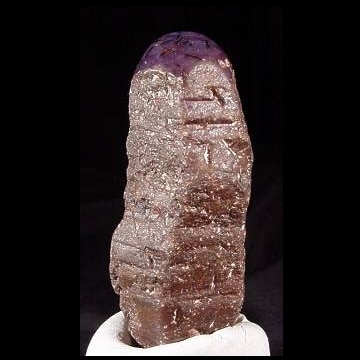 Ruby Crystal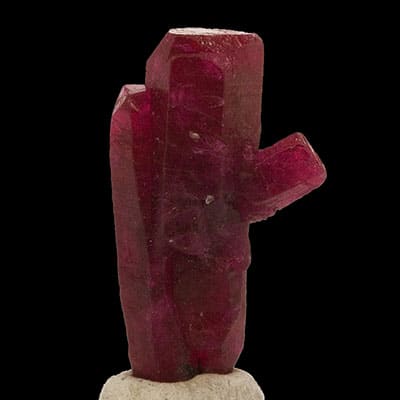 Ruby Crystal Specimen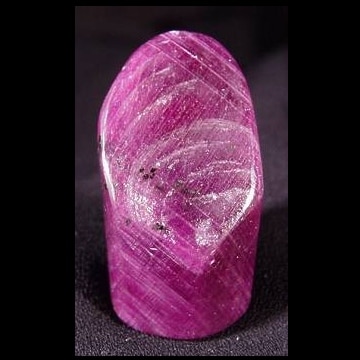 Polished Ruby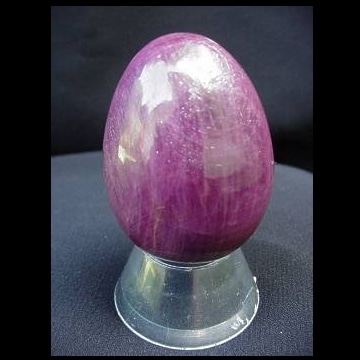 Ruby Egg
Do you have a personal experience, question or information pertaining to the crystal healing properties and meaning of Ruby? Please feel free to use the comments form below to share your knowledge with the Crystal Information encyclopedia. Please note, we moderate this feature to keep the site free from unwanted spam.