Peridot Properties and Meaning
Peridot is a member of the Olivine family. It comes in both massive and crystalline form, with color ranging from olive to bright green. This mineral is readily available. Read more about Peridot healing properties information and view photo galleries below.
Peridot Physical Properties
Physical Makeup
(Mg, Fe)2SiO4
Common Locations
Brazil, USA, Mexico, Pakistan, China
Colors & Variations
Olive Green
Index of Refraction
1.64–1.70
Peridot Healing Properties and Meaning
Chakra Associations
Heart
Zodiac Sign:
Leo, Scorpio Virgo
Emotional Influence
Uplifting, Alleviates Jealousy & Resentment
Spiritual Gifts
Creativity, Insight, Cleanses Etheric Body
Diseases Treated
Detoxifying, Intestinal Tract, Liver, Lungs, Thyroid
Psychological Influence
Alleviates Anxiety & Depression, Balance
Physical Body
Eyes, Stomach, Tissue Regeneration
Intuitive Healing – Spiritual Trigger Words & Phrases For Peridot
General Peridot Crystal Healing Information
For what and How Does One Use it?
Peridot aligns all the subtle bodies and when consistently used as an elixir over a three year period will completely detoxify the body, along with removing all miasyms. This crystal promotes mental and emotional clarity, patience and a increased positive outlook on life. Used during meditation, Peridot amplifies psychic/clairvoyant abilities along with creative visualization techniques. It activates the heart chakra helping to create a state of balance across all levels of consciousness.
Used as an Elixir, Peridot strengthens the heart, pancreas, and spleen. It stimulates complete tissue regeneration throughout the entire body.
Peridot Crystal Galleries and High Resolution Photo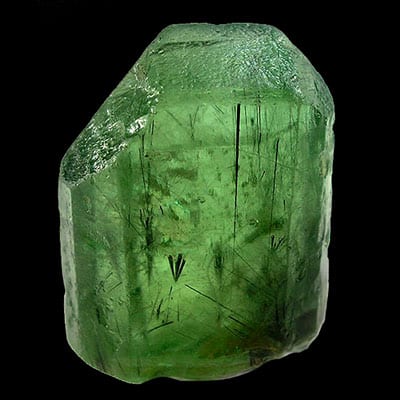 Terminated Peridot Crystal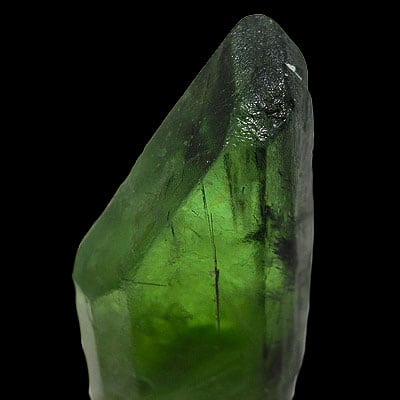 Terminated Peridot Crystal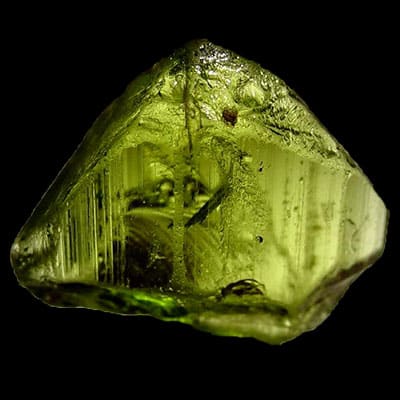 Peridot Mineral Specimen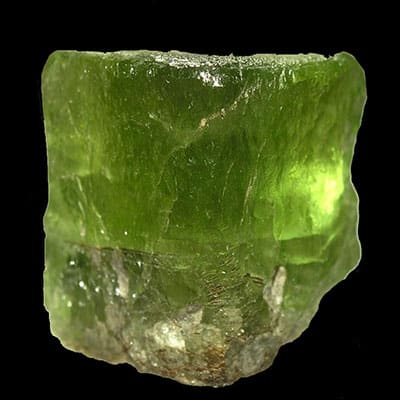 Peridot Rough
Do you have a personal experience, question or information pertaining to the crystal healing properties and meaning of Peridot? Please feel free to use the comments form below to share your knowledge with the Crystal Information encyclopedia. Please note, we moderate this feature to keep the site free from unwanted spam.