Unakite Properties and Meaning
Unakite is a member of the Microcline Feldspar family. It comes in beautiful shades of green and pink, and at times patches of orange. Read more about Unakite crystal healing properties and view beautiful photo galleries complete with desktop image below.
Unakite Physical Properties
Physical Makeup
Microcline Feldspar/Epidote
Common Locations
South Africa, India, Brazil, China
Colors & Variations
Green/Pink/Orange
Unakite Healing Properties and Meaning
Chakra Associations
Heart
Emotional Influence
Inner Strength, Calmness
Spiritual Gifts
Rebirthing, Release Of Old Patterns
Diseases Treated
Heart Related
Psychological Influence
Confidence
Physical Body
Heart, Healthy Pregnancy
Intuitive Healing – Spiritual Trigger Words & Phrases For Unakite
Unakite Crystal Healing & Properties Information
For what and How Does One Use it?
Unakite is very good for helping one deal with issues from the past which are blocking progress in the present and future.
People suffering from low weight disorders may contemplate using Unakite either as a meditation tool or elixir.
Unakite balances the emotional and spiritual bodies, providing gentle release of blockages. Unakite promotes healthy pregnancies, and for the healthy development of the fetus. It also helps the mother communicate with her unborn baby.
Unakite is great for self-healing and recovery, and is helpful to those suffering from debilitating and/or chronic illness.

Unakite Properties and Meaning Page Video
Unakite Crystal Galleries and High Resolution Photo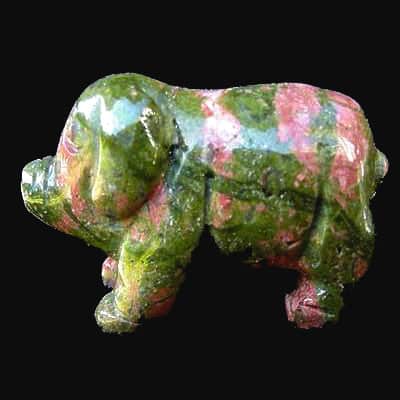 Unakite Pig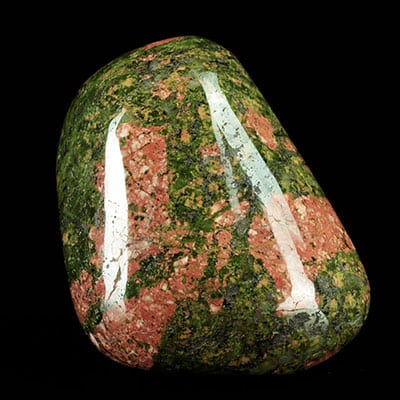 Unakite Free Form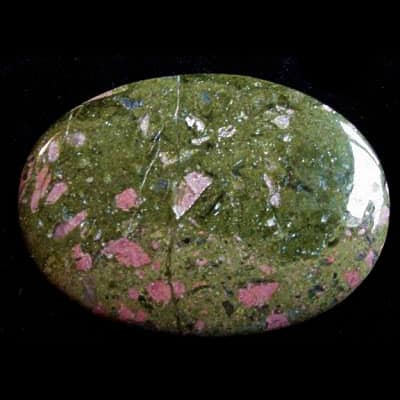 Unakite Palmstone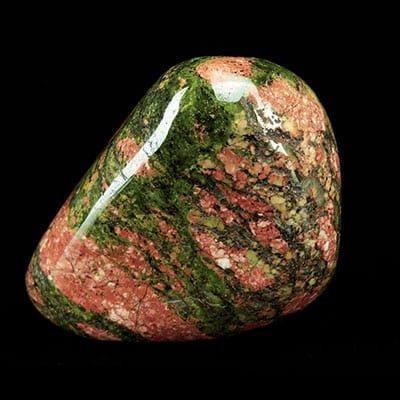 Unakite Free Form
Click the Unakite Specimens below for high resolution photos!
Do you have a personal experience, question or information pertaining to the crystal healing properties and meaning of Unakite? Please feel free to use the comments form below to share your knowledge with the Crystal Information encyclopedia. Please note, we moderate this feature to keep the site free from unwanted spam.
Related Terms