Silver Properties and Meaning
Silver is a member of the Metal family. It comes in both massive and crystalline form, with color ranging from grey to silver. This mineral is readily available. Read more about Silver healing properties information and view the photo galleries below.
Silver Physical Properties
Common Locations
Brazil, USA, Russia, Norway and Madagascar
Colors & Variations
White/Silver
Silver Healing Properties and Meaning
Subtle Bodies
Etheric, Astral
Spiritual Gifts
Scrying, Appreciation
Diseases Treated
Vitamin Absorption, Detoxification
Physical Body
DNA, Spine, Cellular Regeneration
Intuitive Healing – Spiritual Trigger Words & Phrases For Silver
General Silver Properties and Meaning Information
For what and How Does One Use it?
Silver works on the metabolic limb system, stimulating the nervous system. Silver is a powerful tool when working with mental imbalances such as hysteria, schizophrenia, and sexual neurosis.
On a physical level, Silver greatly encourages cellular regeneration, particularly when used in elixir form.
Silver is great to use for "New Beginnings", though through this process, memories pertinent to ones current point in time may be retrieved from the subconscious helping one to avoid past destructive patterns.
It increases visualization capabilities in respect to bringing oneself back into balance with the universe.
Silver Crystal Galleries and High Resolution Photo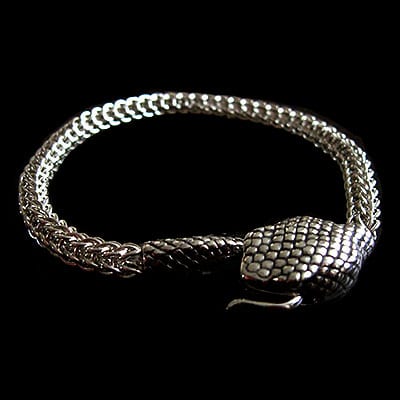 Silver Snake!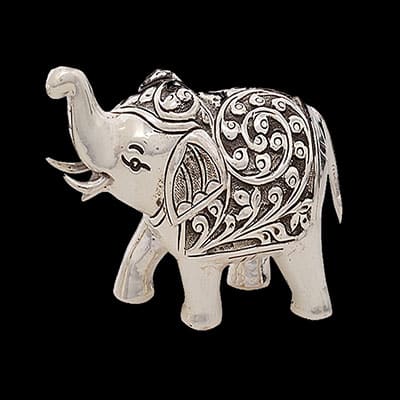 Silver Elephant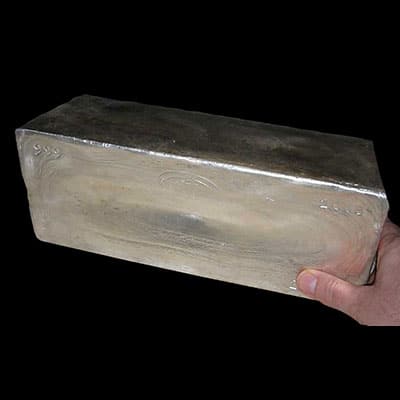 Silver Ingot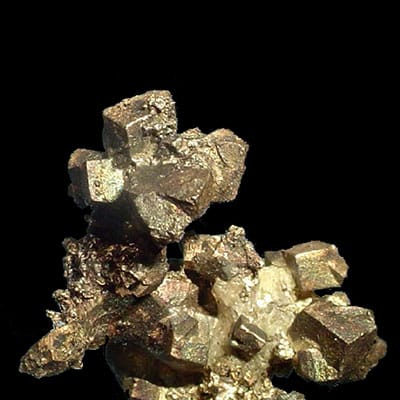 Native Silver Specimen
Do you have a personal experience, question or information pertaining to the crystal healing properties and meaning of Silver? Please feel free to use the comments form below to share your knowledge with the Crystal Information encyclopedia. Please note, we moderate this feature to keep the site free from unwanted spam.