Stichtite Properties and Meaning
Stichtite is a member of the Carbonate family. It comes in shades of green with splashes of pink or purple. It is found in several locations around the world and is readily obtainable. Read more about Stichtite crystal healing properties below.
Stichtite Physical Properties
Physical Makeup
Mg6Cr2CO3(OH)16·4H2O
Common Locations
Brazil, Australia, Russia, South Africa and India
Colors & Variations
Green/Red/Pink
Index of Refraction
1.516 nε = 1.542
Stichtite Healing Properties and Meaning
Chakra Associations
Heart, Root
Emotional Influence
Empathy
Spiritual Gifts
Forgiveness, Love
Diseases Treated
Dementia, Alzheimer's, Parkinson's
Psychological Influence
Calming, Forgiving
Physical Body
Blood, Spine, Teeth
Intuitive Healing – Spiritual Trigger Words & Phrases For Stichtite
Stichtite (Atlantisite) Crystal Healing & Properties Information
For what and How Does One Use it?
Stichtite brings peace, tranquility and joy to one's life. It expands awareness and promotes unity of the mind, body and soul. It has strong anti-depressive properties and is very good to use when working with children. Stitchtite helps one stay true and resolute when making the positive changes one needs to make in their life.
This stone can also help one resist food cravings when wanting to reduce body weight.
Wearing a Stichtite or carrying one in your pocket helps protect you from negative energies and attitudes. It also assists with brain/memory issues such as Dementia, Parkinson's and Alzheimer's.

Stichtite Crystal Galleries and High Resolution Photo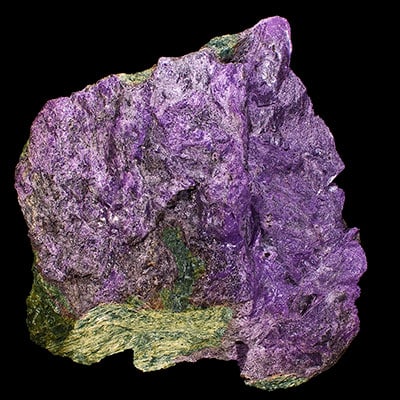 Stichtite Example Photo 1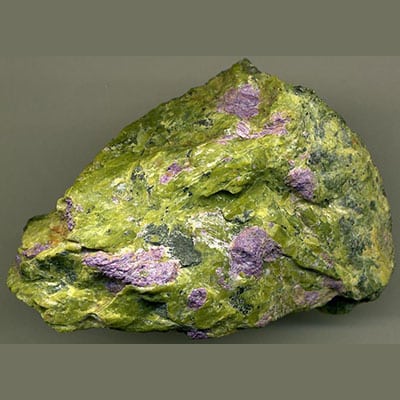 Stichtite Example Photo 3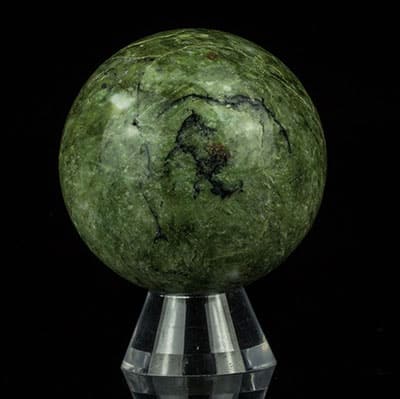 Stichtite Example Photo 2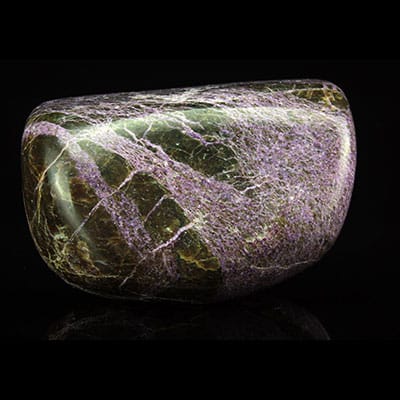 Stichtite Example Photo 4
Do you have a personal experience, question or information pertaining to the crystal healing properties and meaning of Stichtite? Please feel free to use the comments form below to share your knowledge with the Crystal Information encyclopedia. Please note, we moderate this feature to keep the site free from unwanted spam.