Durangite Properties and Meaning
Durangite is a member of the Arsenate family. It comes in both massive and crystalline form, with color ranging from orange to red. This mineral is quite rare. Read more about Durangite healing properties information and view the photo galleries below.
Durangite Physical Properties
Physical Makeup
NaAl (AsO 4) GB
Colors & Variations
Yellow, Brown, Orange
Durangite Healing Properties and Meaning
Chakra Associations
All, Extra Focus on Throat
Subtle Bodies
Ethereal Fluidium
Emotional Influence
Expressive Ability, Anti-Stress/Anxiety
Spiritual Gifts
Life Force Amplified
Diseases Treated
Lung, Muscle, Heart Related
Psychological Influence
Confidence
Physical Body
Lungs, Muscles, Parasympathetic Nervous System, Thyroid, Heart
Intuitive Healing – Spiritual Trigger Words & Phrases For Durangite
General Durangite Crystal Healing Information
For what and How Does One Use it?
Durangite reduces stress and anxiety. It activates the bodies crystalline properties, which causes it to absorb nutrients in a much more efficient manner. This in turn leads to tissue regeneration at a greatly accelerated rate – especially in the heart and lungs. All seven chakras are activated with this special crystal, however the throat is especially activated leading to confident self expression.
Used as an elixir, this mineral cleanses the body of pollution related chemical toxicity. All muscular degenerative disorders may be treated with this elixir.
Durangite Crystal Galleries and High Resolution Photo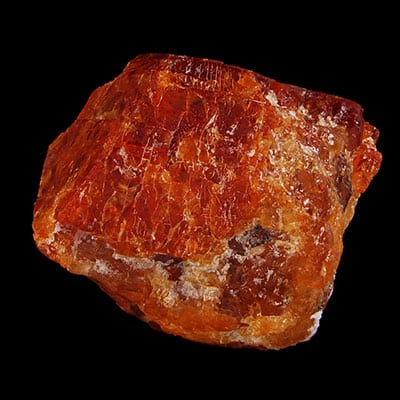 Durangite Example Photo 1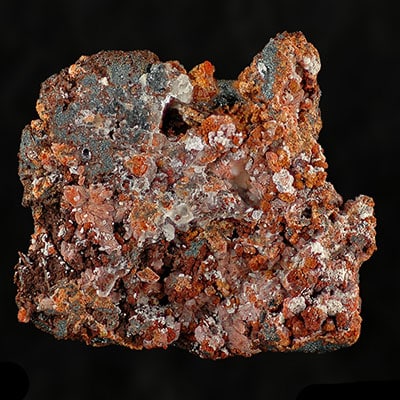 Durangite Example Photo 3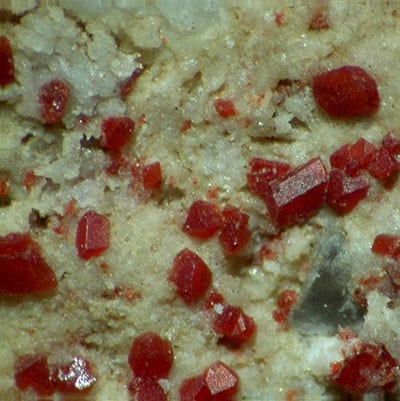 Durangite Example Photo 2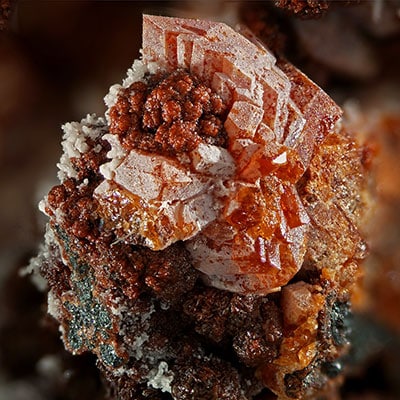 Durangite Example Photo 4
Do you have a personal experience, question or information pertaining to the crystal healing properties and meaning of Durangite? Please feel free to use the comments form below to share your knowledge with the Crystal Information encyclopedia. Please note, we moderate this feature to keep the site free from unwanted spam.