Jet Properties and Meaning
Jet is a member of the Lignite family. Jet is not considered a true mineral, but rather a mineraloid as it has an organic origin, being derived from decaying wood under extreme pressure. View Jet information and view photo galleries below.
Jet Physical Properties
Physical Makeup
Compressed Wood
Common Locations
England, USA, France and Spain
Colors & Variations
Black, Brown
Jet Healing Properties and Meaning
Subtle Bodies
Etheric, Emotional
Positions On Body
Throat, Wrist, Medulla Oblongata
Emotional Influence
Calming
Spiritual Gifts
Clairvoyance, Higher Self Awareness
Diseases Treated
Anti Viral, Alleviates Heavy Metal Toxicity
Psychological Influence
Eases Anxiety and Fear, Anti Depressant
Physical Body
Legs, Coccyx, Pancreas, Fertility, Vertebrae, Lungs
Intuitive Healing – Spiritual Trigger Words & Phrases For Jet
General Jet Crystal Healing Information
For what and How Does One Use it?
Jet is great to work with when it comes to dispelling fear and nightmares. It helps you understand where they are coming from, this includes the subconscious mind. Understanding where fear originates from, helps one to combat and release it.
Wearing Jet helps one to connect the physical body with the soul. It calms passions, helps dispel hysteria, delusions and depression. This is a stone that can get to know and adapt to your emotional states, so it is not really a good idea to let anyone other than yourself wear or use a personal piece.
Used as an elixir, Jet eases anxiety, increases self awareness and increases clairvoyant capabilities. It aligns the spine and coccyx and helps clear the body of heavy-metal toxicity.
Jet Crystal Galleries and High Resolution Photo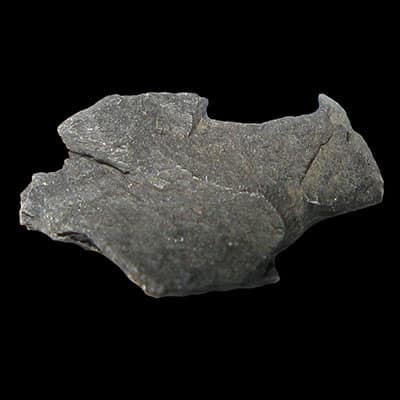 Jet Example Photo 1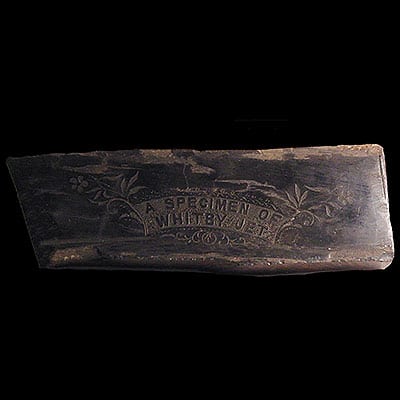 Jet Example Photo 3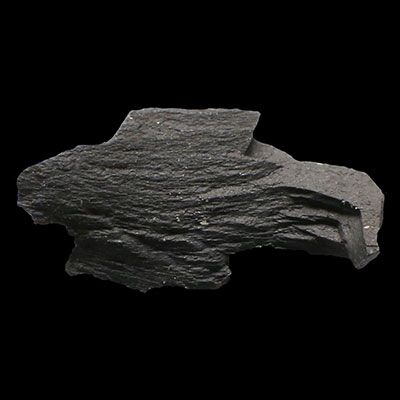 Jet Example Photo 2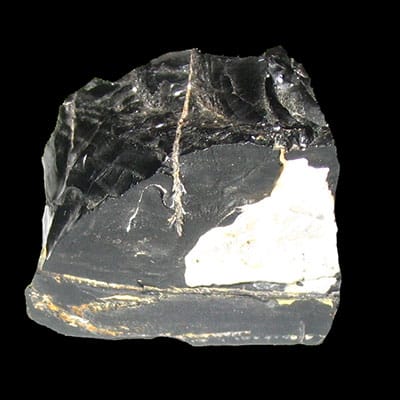 Jet Example Photo 4
Do you have a personal experience, question or information pertaining to the crystal healing properties and meaning of Jet? Please feel free to use the comments form below to share your knowledge with the Crystal Information encyclopedia. Please note, we moderate this feature to keep the site free from unwanted spam.