Magnesium Properties and Meaning
Magnesium is a member of the Metals family. It comes in both massive and crystalline form, with color ranging from white to silver. This mineral is readily available. Read more about Magnesium healing properties information and view the photo galleries below.
Magnesium Healing Properties and Meaning
Chakra Associations
Sacral
Emotional Influence
Anxiety – Stress, Depression, Oversensitive
Diseases Treated
Cancer, Kidney Issues, Seizures, Pancreatic Inflamation
Nutrients Boosted
Enzymes, Protein
Psychological Influence
Calming
Physical Body
Detoxification
Intuitive Healing – Spiritual Trigger Words & Phrases For Magnesium
General Magnesium Crystal Healing Information
For what and How Does One Use it?
Magnesium is a incredible mineral in its healing effect on a wide range of diseases as well as in its ability to rejuvenate the aging body. It is essential for many enzyme reactions, especially in regard to cellular energy production, for the health of the brain and nervous system and also for healthy teeth and bones.
Magnesium has a very impressive preventative effect on cancer and cured precancerous conditions such as leukoplasia. It has a calming effect on the nervous system. With this, Magnesium is often used to promote good sleep and can be used to calm irritated and over-excited nerves.
Magnesium in an elixir form has a strong focus on detoxification, both at the anatomical and cellular level.
Magnesium Healing Properties & Meaning Page Video
Magnesium Crystal Galleries and High Resolution Photo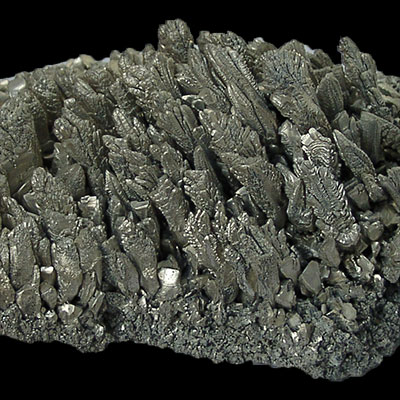 Magnesium Cluster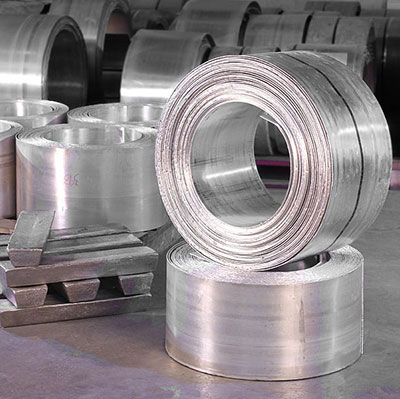 Magnesium For Industrial Use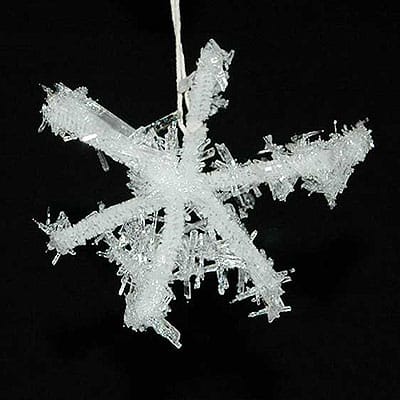 Magnesium Sulphate Crystals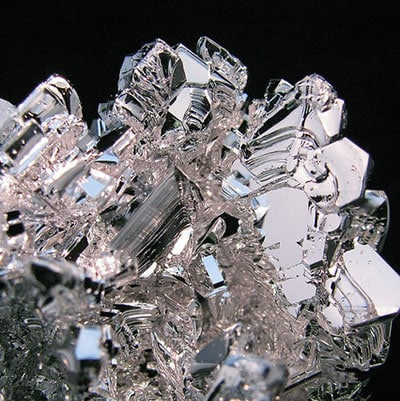 Crystallized Magnesium Specimen
Do you have a personal experience, question or information pertaining to the crystal healing properties and meaning of Magnesium? Please feel free to use the comments form below to share your knowledge with the Crystal Information encyclopedia. Please note, we moderate this feature to keep the site free from unwanted spam.