Moldavite Properties and Meaning
Moldavite is a member of the Tektite family. Its formation is amorphous with inclusions, with color ranging from green to brown. Read more about Moldavite healing properties information and view the beautiful photo galleries with high resolution desktop images further below.
Moldavite Physical Properties
Physical Makeup
Mostly Silica With Impurities of
Magnesium
and Iron
Common Locations
Bohemia, Czech Republic
Colors & Variations
Green/Black
Moldavite Healing Properties and Meaning
Chakra Associations
Crown, Third Eye
Subtle Bodies
Astral, Emotional, Etheric
Emotional Influence
Uplifting
Spiritual Gifts
Cosmic Awareness, Telepathy
Diseases Treated
Cellular Reconstruction
Psychological Influence
Past Life Abilities
Physical Body
Molecular Level, Brain, Nervous System
Intuitive Healing – Spiritual Trigger Words & Phrases For Moldavite
General Moldavite Crystal Healing Information
For what and How Does One Use it?
Moldavite can be used on the 3rd eye to speed thought and bodily reactions. It helps one access other dimensions simultaneously.
Use with crystals such as Tourmaline – Black, Hematite, Smoky Quartz or other grounding crystals. This will enable you to ground the very high vibration of Moldavite in order to retain and use it.
Some people find the energy of Moldavite to be somewhat overwhelming, the good news is that you can have it in elixir form which helps you integrate the energy of this crystal into your life in an easier way.
Moldavite raises your spirit, expands your mind and raises your consciousness.

Moldavite Crystal Galleries and High Resolution Photo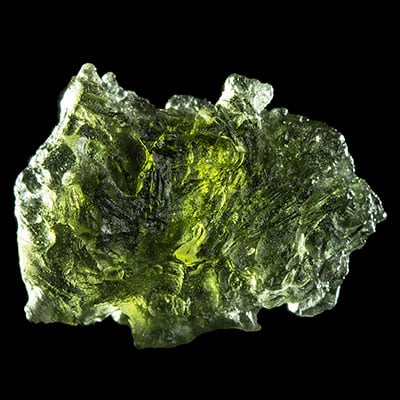 Moldavite Example Photo 1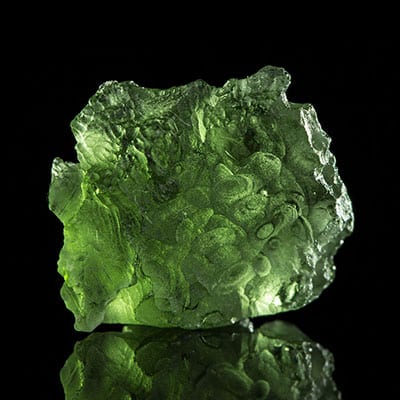 Moldavite Example Photo 3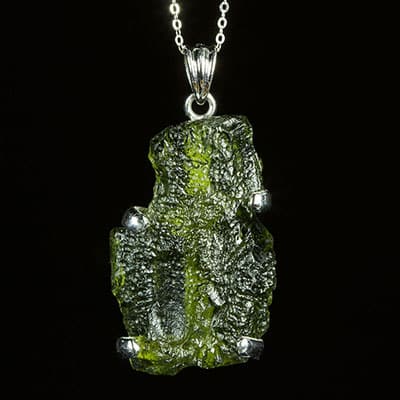 Moldavite Example Photo 2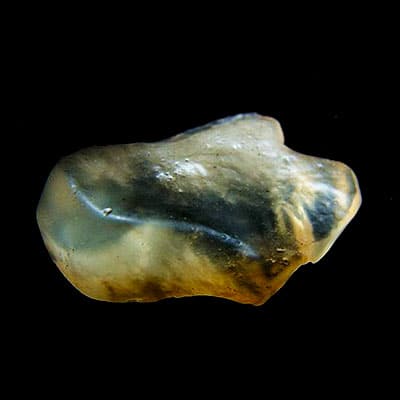 Libyan Desert Glass Moldavite
Do you have a personal experience, question or information pertaining to the crystal healing properties and meaning of Moldavite? Please feel free to use the comments form below to share your knowledge with the Crystal Information encyclopedia. Please note, we moderate this feature to keep the site free from unwanted spam.