Skeletal Quartz
September 16, 2015

Categories:

Skeletal Quartz Properties and Meaning
These crystals build up layer upon layer giving them a skeletal like effect. The king of the Skeletal families would have to be the Elestial! Read more information and view photos showing Skeletal Quartz below, complete with high resolution images.
General Skeletal Quartz Information
For what and How Does One Use it?
Skeletal Quartz crystals are all about layers, be that peeling away layers of a puzzle to get an answer, or even building up layers of knowledge to understand the complete picture.
Meditating with these crystals is a wonderful way to get to the core of an issue. Then helping one build up an ever deepening understanding – layer, by layer.
Sometimes the crystals have other minerals trapped between the layers, or even water – turning the into an Enhydro Quartz crystal. These inclusions add to the overall abilities and effects these crystals exhibit.
It is worth noting: Though many Elestial Quartz crystals are indeed skeletal, that does not necessarily mean every Skeletal Quartz crystal is an Elestial. There are many different types of Quartz crystals that can form in skeletal layers.
Summary
Skeletal crystals are readily available, often in Elestial Quartz form. The photo galleries below show many examples of Skeletal Quartz. These images are harvested from the majestic-quartz archives which contain more than 100,000 photos going back more than 15 years!

Skeletal Quartz Galleries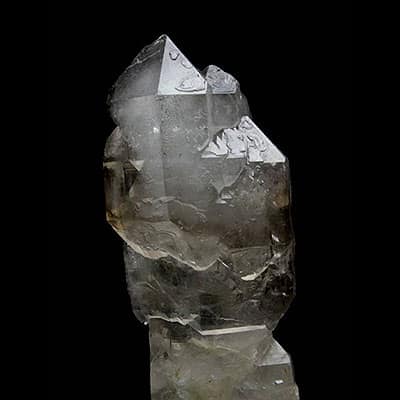 Skeletal Quartz Elestial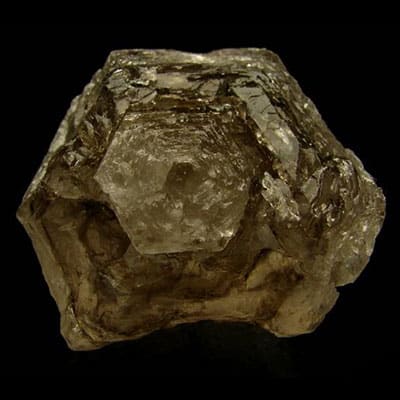 Bottom of Skeletal Quartz Showing the layers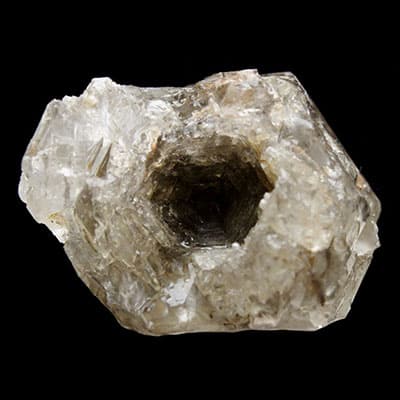 Bottom of Skeletal Quartz Showing the layers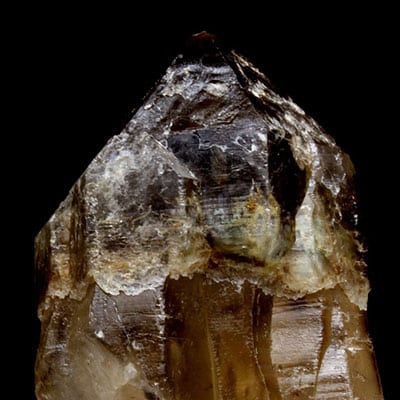 Skeletal Quartz Crystal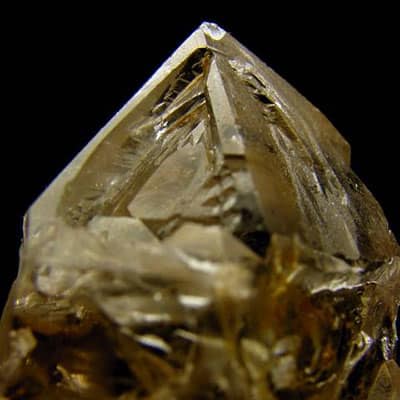 Skeletal Quartz Termination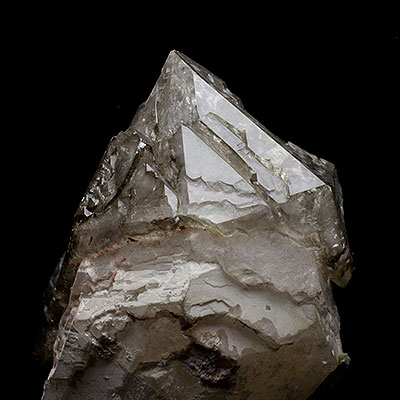 Multi Layered Skeletal Quartz Crystal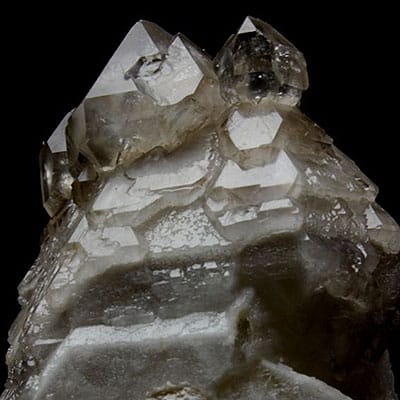 Skeletal Elestial Quartz Crystal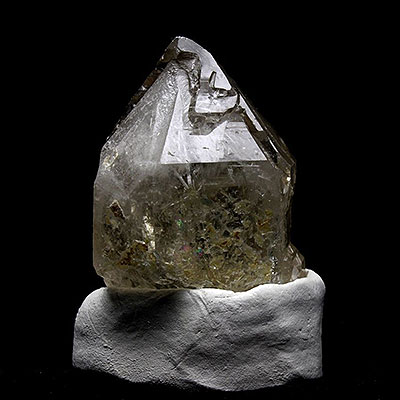 Skeletal Elestial Overlay Quartz Crystal
Click on the Skeletal Quartz photo for a high resolution image!
Do you have a personal experience, or information pertaining to Skeletal Quartz? Please feel free to use the comments form below to share your knowledge with the Crystal Information encyclopedia. Please note, we moderate this feature to keep the site free from unwanted spam.