Colombian Quartz Properties and Meaning
Colombian Quartz Crystals are gathered from the Emerald mining area of Colombia. These crystals are exceptionally bright and clear, many have striations with Lemurian Form! Read more about Colombian Quartz healing properties information and view the photo galleries down below.
General Colombian Quartz Crystal Healing Information
For what and How Does One Use it?
Colombian Quartz crystals run at an amazingly high vibration – among the very highest in the Quartz World! Many have Lemurian Striated form and are highly sought after in the Lemurian Seed World of crystals. They help one seek the highest good and truth in all and any given situations. There is no room left for darkness when these amazing beings of light are used!
Colombian Quartz is also very effective for cleansing toxicity from the body, mind and spirit. These crystals are are great for strengthening the body's immune system and have a strong focus on improving the respiratory system. This type of Quartz is good for practitioners that need to remain emotionally detached to get the best non biased information required to make an accurate diagnosis and course of action to take with their clients. They make for very powerful elixirs to really get a jump on the pre-mentioned properties.
Nearly all Colombian Quartz crystals are members of the Silver Light family, so all properties of those crystals are incorporated within these crystals as well. As with many recent finds these crystals have attracted all sorts of names and associated price hikes. In this authors opinion, these crystals that have such names are from the exact same source and have the exact same properties – the term "Caveat emptor – Let the buyer be aware" most certainly applies. Especially when these enlightened trademark holder$ are charging thousands of percent more for the same crystal! Some further reading on such "trademarked" crystals can be found at the bottom of this blog post.
New find in Colombia – February 2019 – Tourmalated Quartz Lemurian Seed Crystals!
In mid February 2019, an exciting family of crystals was unearthed in a very rural mine in the Sonson region of Colombia. This mine is producing Quartz of the likes never seen coming out of Colombia before! This mine has in it's first week produced Citrine, Smoky Citrine. However, predominantly and very excitingly – Black Tourmalated Quartz in the form of Lemurian Seed Crystals! Our sister site Majestic Quartz has the sole rights to all the production of this amazing material. What sets the Black Tourmalated Quartz from this location aside over others is that they have formed in beautiful crystals. By far and away the majority of Tourmalated Quartz forms in shapeless crusty blobs, which is why you almost always see this combination in cut and polished form. These crystals from Colombia do not need any such work as they are incredibly beautiful and powerful in their own right – absolute perfection from nature!

Colombian Quartz Crystal Galleries and High Resolution Photo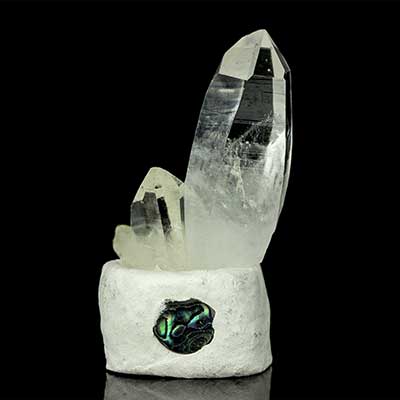 Colombian Quartz Example Photo 1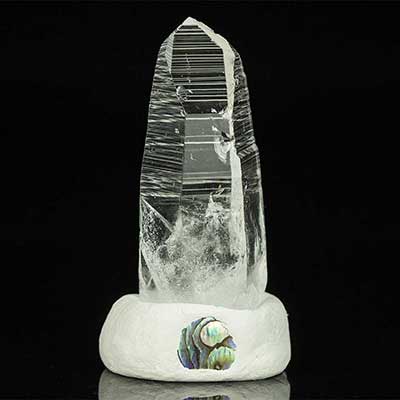 Colombian Quartz Example Photo 3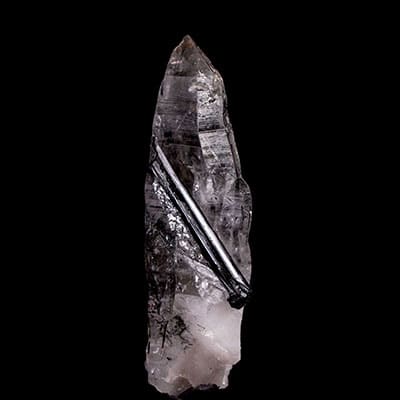 Colombian Quartz Example Photo 2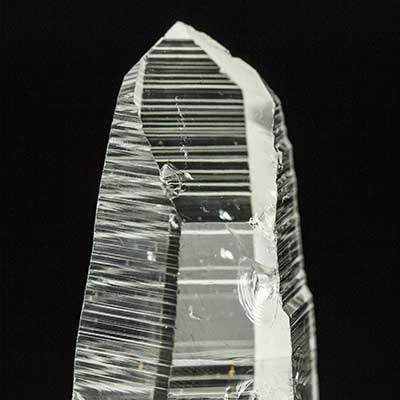 Colombian Quartz Example Photo 4
Do you have a personal experience, question or information pertaining to the crystal healing properties and meaning of Colombian Quartz? Please feel free to use the comments form below to share your knowledge with the Crystal Information encyclopedia. Please note, we moderate this feature to keep the site free from unwanted spam.