Petrified Wood Properties and Meaning
Petrified Wood is a member of the Oxide family. It comes in both massive and rarely crystalline form, with color ranging from grey to red. Read more about Petrified Wood healing properties information and view the beautiful photo galleries below.
Petrified Wood Fast Facts
Petrified Wood Physical Properties
Colors & Variations
Red, Brown, Gray, Yellow
Index of Refraction
nω = 1.543–1.545 nε = 1.552–1.554
Specific Gravity
2.65; variable 2.59–2.63 in impure varieties
Petrified Wood Healing Properties and Meaning
Chakra Associations
Root, Sacral
Emotional Influence
Inner Strength, Grounding
Spiritual Gifts
Transformation, Past Lives, Ancient Wisdom
Diseases Treated
Arthritis, Skeletal Related, DNA Repair
Psychological Influence
Grounding
Physical Body
Skeletal System, DNA
Intuitive Healing – Spiritual Trigger Words & Phrases For Petrified Wood
General Petrified Wood Crystal Healing Information
For what and How Does One Use it?
Petrified Wood helps us ground both the physical and spiritual sides of ourselves. It is a stone of transformation, teaching us anything is possible, and achievable. Petrified wood is one of the ultimate stones for alchemy. It teaches us patience and that there is nothing wrong with playing the "long game" and enjoying the journey and benefits that come with patiently seeing plans through to their fruition.
Meditating with Petrified Wood reconnects us with Mother Earth and the natural realm.
On the physical level, Petrified Wood is very good for skeletal and teeth related issues, particularly when taken in elixir form. This stone helps with DNA and cellular damage caused by petrochemical, chemical and radioactive pollution.
Petrified Wood Crystal Galleries and High Resolution Photo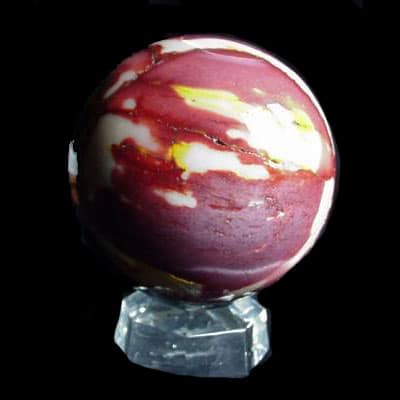 Petrified Wood Sphere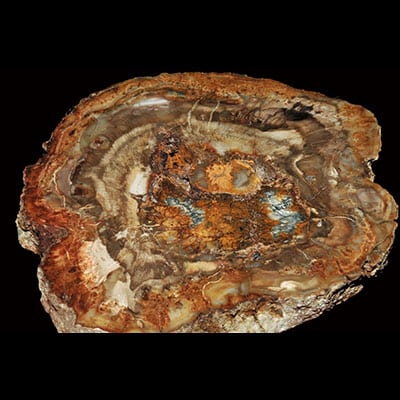 Petrified Wood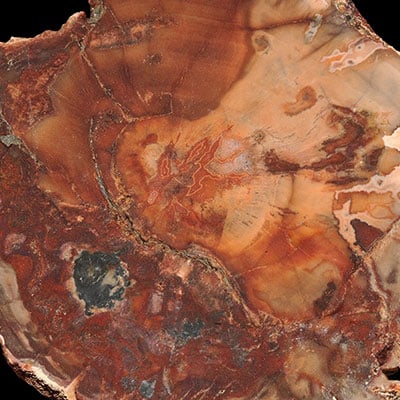 Petrified Wood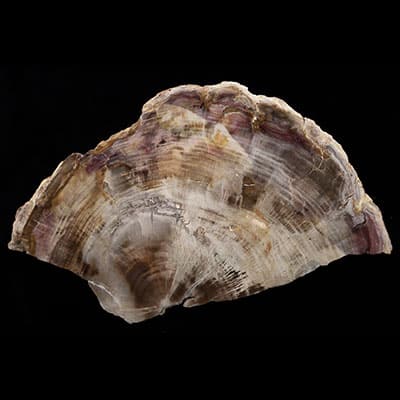 Petrified Wood
Do you have a personal experience, question or information pertaining to the crystal healing properties and meaning of Petrified Wood? Please feel free to use the comments form below to share your knowledge with the Crystal Information encyclopedia. Please note, we moderate this feature to keep the site free from unwanted spam.