Boji Stones Properties and Meaning – Boji Stones are composed of Pyrite, Palladium, Fossil and Petrified Bone. Boji Stones are found in only one spot, near a pyramid mound in Kansas USA. Read more about Boji Stone healing properties information and view the photo galleries below.
Boji Stone Healing Properties and Meaning
Chakra Associations
All (when used in pairs)
Zodiac Sign:
Scorpio, Aquarius
Emotional Influence
Uplifting
Spiritual Gifts
Channeling, Earth/Nature Atonement, Enhances Telepathy with Animal & Plant Kingdoms.
Diseases Treated
Tissue Regeneration
Psychological Influence
Discipline, Subconscious Cleansed
Physical Body
General Strengthening
Intuitive Healing – Spiritual Trigger Words & Phrases For Boji Stone
General Boji Stone Crystal Healing Information
For what and How Does One Use it?
Boji stones work best in pairs (Male & Female). They help one to attune to Mother Earth/Nature. These stones also facilitate telepathic communication with both the animal and plant kingdoms.
Boji Stone helps with tissue regeneration and elasticity of bones and skin.
Working with Boji Stones help to cleanse the subconscious mind of destructive thoughts and old negative thought patterns.
Boji stone as an elixir is extremely effective with your garden and/or pot plants Your plants will love you for it, enabling them to increase the positive vibes within your physical environment. Vets, Botanists and other plant and animal kingdom workers would greatly benefit from using this elixir.
Boji Stone Crystal Galleries and High Resolution Photo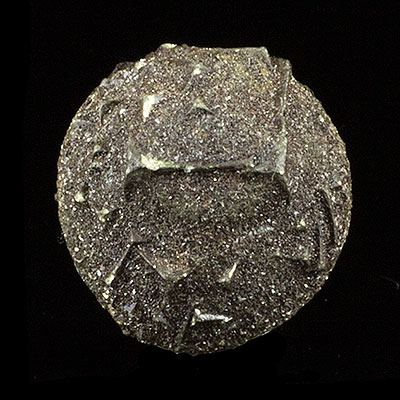 Boji Stone Example Photo 1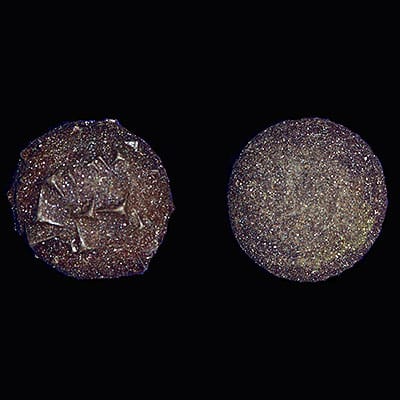 Boji Stone Example Photo 3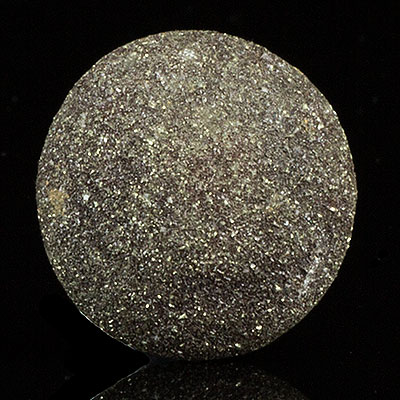 Boji Stone Example Photo 2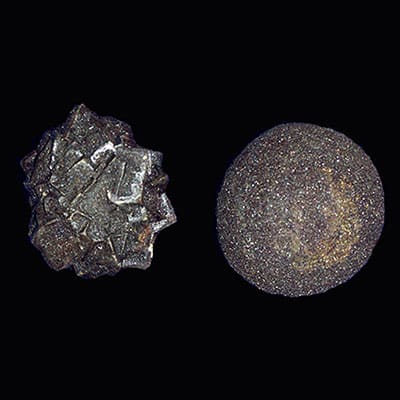 Boji Stone Example Photo 4
Do you have a personal experience, question or information pertaining to the crystal healing properties and meaning of Boji Stone? Please feel free to use the comments form below to share your knowledge with the Crystal Information encyclopedia. Please note, we moderate this feature to keep the site free from unwanted spam.